INVALUABLE SUPPORT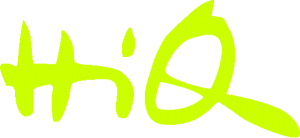 HiQ is the leading IT management consultancy in Sweden, specialising in communication, software development and business critical information technology solutions. Key areas of business include telecoms, mobile technology, simulation technology, interactive games and solutions for vehicles.
The company is broken into ten subsidiaries with more than 1,000 employees in four countries: Sweden, Denmark, Finland and Russia.
HiQ has been voted the best in-class business for the last four consecutive years and has been a valuable partner to Tom Blomqvist Racing since 2008.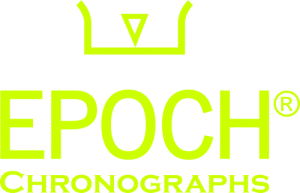 Epoch is a quality-driven Swedish company whose products are based on classic design ideals. With over 200 years of watch-making history, Epoch strive to innovative by combining the finest craftsmanship with modern manufacturing methods.
Epoch's premium watch collection includes both exclusive jubilee models in solid 18k gold and hardwearing sports watches. The company has been a lifestyle partner to Tom Blomqvist Racing since late 2008.